THE HONEY ENVY PLEDGE
At Honey Envy we build every product on the firm belief that beautiful and healthy hair should be the standard, not the exception. This is the "why" behind our launch of the Honey Envy hair care line. We are laying the foundation for people to have incredible hair days, every day.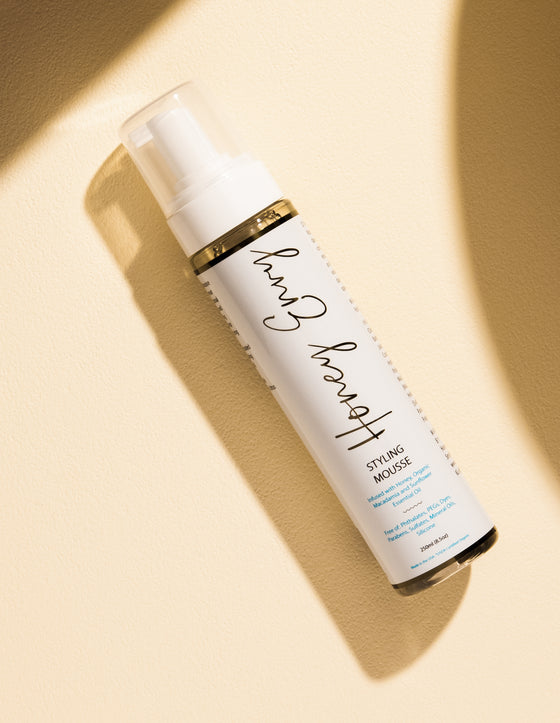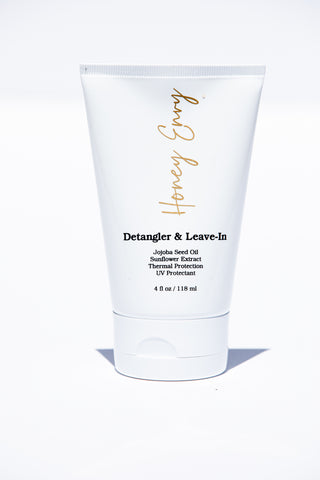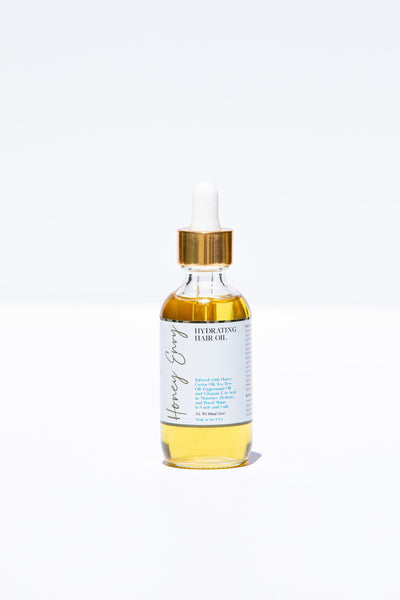 SHOP THE BEST-SELLING BUNDLE
HONEY ENVY METHOD FULL BOX KIT
The Honey Envy Method, which drenches your hair with moisture, is a hydrating building block that keeps your hair silky, smooth, and soft from the inside out. We look forward to you adoring it just as much as we do. The intention we set is for your hair to be thicker, smoother, and healthier than ever before, and we have full confidence that Honey Envy can deliver on that promise.
Try Our Best-Selling Kit
Are you ready to start loving your hair again?
OUR FANS ARE RAVING
I'm only two days in but I absolutely love the products. It's not heavy on your hair and it smells amazing.

Regina S.
Leaves my hair so soft and smelling decadent! It's everything when my husband comes and takes a big sniff of my hair and says "OMG your hair smells so freaking good!

Hunnie E.
I have worn my hair natural since 2009 due to chemotherapy complications. Since that time I have purchased enough hair care products to start my own store. Well, this product makesme love my hair. My hair is fine and your products make it look fierce. The smell is great! I'm so happy to fine a product that loves my hair. Thanks 🙏🏾 

Rhonda S.
I really like this product. It smells amazing and it held my curls nicely. I was quite surprised by the mousse. The oil is very light weight and it's not holding my hair down. I will be purchasing more!

Shaunna M.
Every naturalista wants her curls to be envied, even when on the go, whether it's a quick curl touch up after work for a dinner date, or off to catch the next flight, with these wonderful curl enhancing products made available in a travel/sample size, every woman or man can keep their curls poppin and moisturized within in seconds.

Yolanda R.
I've tried so many different products over the years. This hair oil is light and really adds shine. I won't Switch to anything else.

Yoli C.
I love all my Honey products. I went natural 1-1/2 yrs ago. I tried plenty of products for my gray twist out style. Nothing has compared to my Honey hydrating hair oil, detangler& leave-in conditioner, styling mousse,. And I recently purchased and used moisturizing co-wash/conditioner and moisturizing shampoo. I'm very satisfied!

Ellen L.
I love the way this makes my hair look and feels coupled with the mousse. No regrets...bought the sample set.....now I know......moving forward....in for the full size.

Yvette N.